http://www.etsy.com/shop/TandJsoaps
Sep 7, 2011

SALE-White Tea and Ginger Handmade Vegan Cold Process Olive Oil Soap
Sep 7, 2011
Two Handcrafted Cedar Soap Savers / Dishes/ Decks
Sep 6, 2011

One Cedar Handcrafted Soap Saver / Soap Deck
thank you so much!! LOVE this soap!!!
Aug 29, 2011
Coffee Kitchen Soap, Handmade Cold Process Soap, Vegan Friendly
Aug 18, 2011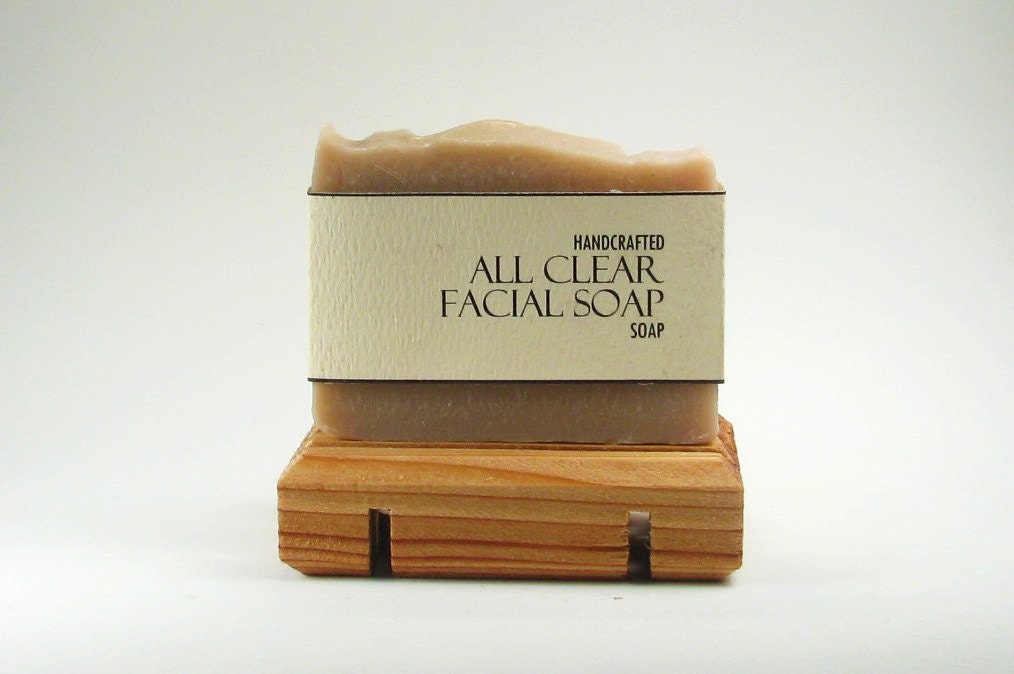 Two All Natural Facial Soaps, Vegan Friendly, Cold Process Soap with Tea Tree, Lavender and Chamomile Reserved

Jul 20, 2011
One Cedar Handcrafted Soap Saver / Soap Deck
"
So very nicely made and how nice to not have soap scum all over the bathroom. Good addition
."
Jul 17, 2011
Cold Process Soap, Mix and Match, Your Choice, Handmade, 5 for 20
Jul 17, 2011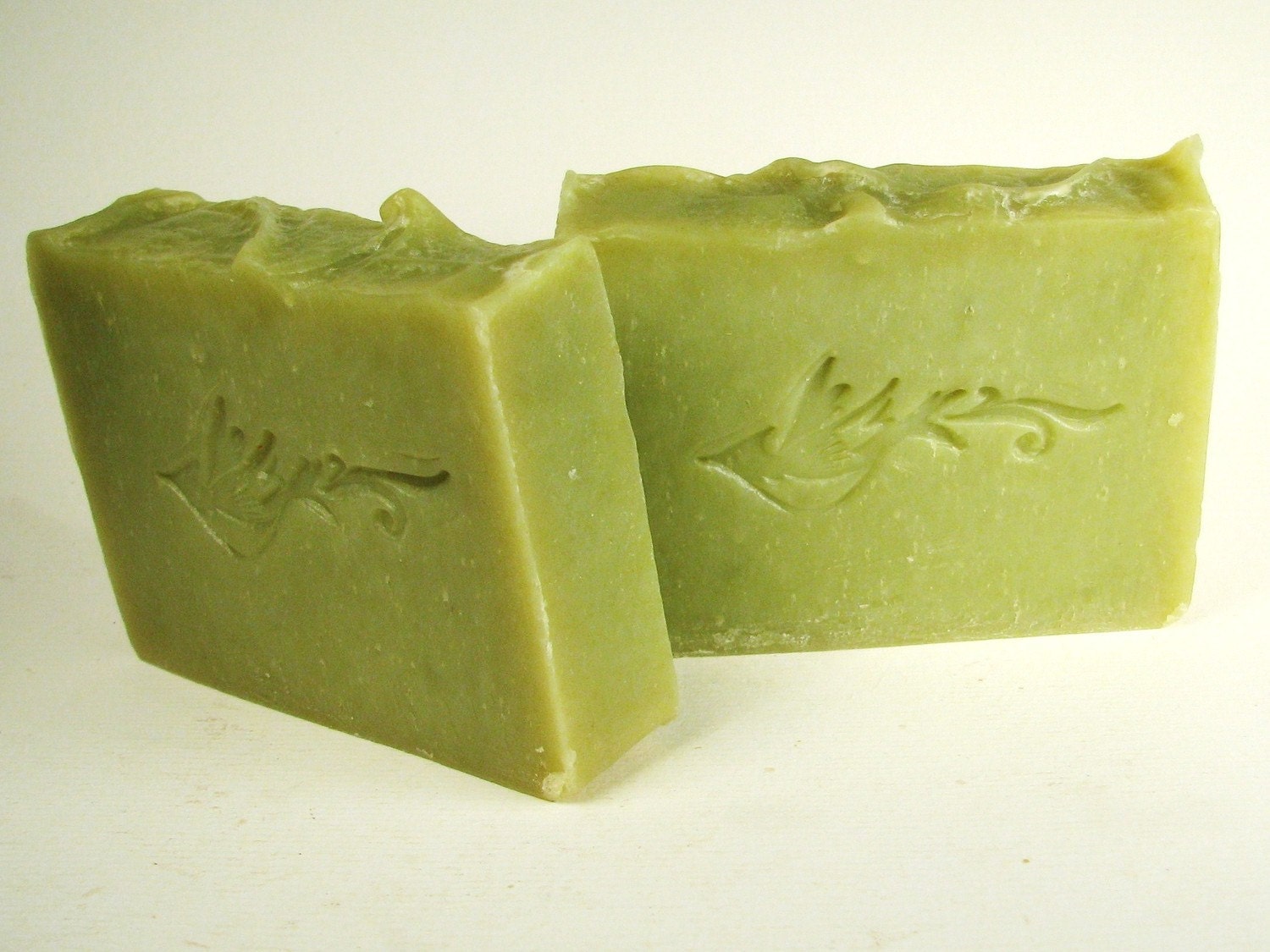 Clary Sage Cold Process Vegan Handcrafted Soap
Jul 14, 2011
Five Handcrafted Cedar Soap Savers / Dishes/ Decks
Jul 6, 2011

Two Cedar Handcrafted Soap Savers- Reserved for Susana
Jul 2, 2011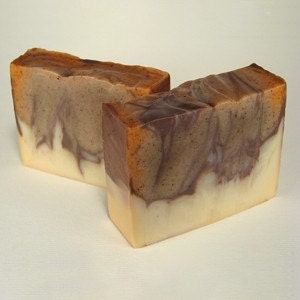 Frankincense and Myrrh Vegan Handmade Cold Process
Jun 17, 2011
Mix and Match Handmade Cold Process Soaps 5 for 20
Perfect!
Jun 16, 2011

One Cedar Handcrafted Soap Saver / Soap Deck
Private
4/09/2011
Mix and Match 3 Handmade Cold Process Soaps with Soap Deck
Private
4/08/2011
Cherry Almond Vegan Handmade Cold Process Soap
Private
4/08/2011
Oatmeal, Milk and Honey Handmade Cold Process Soap
Private
4/08/2011
3/20/2011
Mix and Match 3 Handmade Cold Process Soaps with Soap Deck
Private
3/14/2011
2.5 Sweet Pea Handmade Cold Process Soap Bars reserved for Amanda
2/22/2011
Mix and Match 3 Handmade Cold Process Soaps with Soap Deck
Private
2/22/2011
Cherry Almond Vegan Handmade Cold Process Soap
Private
2/12/2011
Two Cedar Handcrafted Soap Saver / Soap Decks reserved for Nicole
Private
2/02/2011
Mix and Match 3 Handmade Cold Process Soaps with Soap Deck
Private
1/29/2011
2 Mix and Match Handmade Cold Process Soaps reserved for Catie
Private
1/26/2011
Oatmeal, Milk and Honey & White Tea and Ginger-Reserved for Lauren
Private
1/26/2011
Mix and Match Handmade Cold Process Soaps 5 for 20
Private
1/24/2011
Mix and Match Handmade Cold Process Soaps 5 for 20
Private
1/24/2011
One Cedar Handcrafted Soap Saver / Soap Deck
1/23/2011
Coconut Lime Handmade Cold Process Soap
Private
1/23/2011
One Cedar Handcrafted Soap Saver / Soap Deck
Private
1/20/2011
Cedar Handcrafted Soap Saver / Soap Deck
Private
1/20/2011
Oatmeal, Milk and Honey Handmade Cold Process Soap
Private